Cheap Golf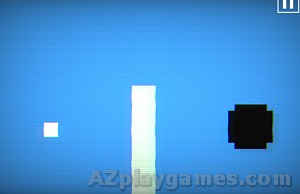 Cheap Golf is a game with vivid retro graphics, hitting the ball into the hole and winning. You will have to overcome complex challenges using skill, but also ingenuity.
Enjoy 60 levels of Cheap Golf, organized by a mysterious AI bot named Susan. Aim and hit a small white ball at the target. Different obstacles will make your game very difficult.
Choose the right time to overcome moving walls, chew deaths, bumps, and teleport. Wait for the perfect moment to hit the ball, avoid hitting on everything red, and complete each level of Cheap Golf.
How to play
Use mouse