Drag Racing: Duel & Street Race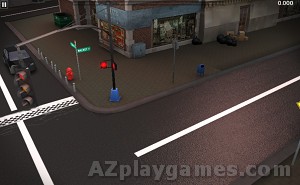 Drag Racing: Duel & Street Race is a quite interesting and attractive game. Get ready to experience the world's most exciting street car race! Customize your vehicle and adjust it to experience the thrill of beating all your rivals and become the number one in this tough race.
Riders of illegal races are not necessarily easy opponents to beat, as they will do everything in their power to defeat you. You have a total of 15 cars to configure with the money you earn by defeating opponents. Are you ready to feel the speed and the danger on your skin?
How to play
Use the mouse to control