Retro Speed 2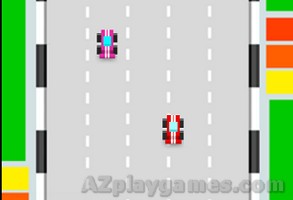 Following the success of Retro Speed's opening game, Retro Speed ​​2 was born with the excitement of many gamers. You are on a fast track and your mission is to move fast and not to collide with any cars. Drive your engine off the highway, use your mouse or your finger to control the car, and avoid anything from happening in your way.
In Retro Speed ​​2, on the driving track, many cars are moving slowly and blocking your way. You need to avoid them and move very carefully before you can go far. But if you're not careful, it could be the end for you. Play Retro Speed ​​2 and race your way to the leaderboards.
How to play
You use the mouse to play this game.